There has been a lot of talk this week of acquisitions of certain hosting companies by larger companies. Whether or not your company has been sold, it is a possibility for everyone. This is what I suggest to prepare yourself:
1. Keep your site backed up
Use a plugin like Backup Buddy will help you to back up your WordPress site at regular intervals. For more information about backups, please see this free workshop.
2. Keep your backups offsite
If your hosting company tanks, having all your backups on your hosting server won't help. You can store your backups on your computer, a portable backup drive, Dropbox or Amazon Web Services (AWS).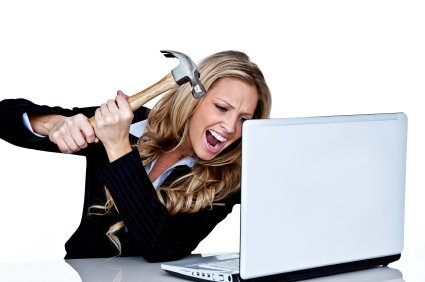 3. Adopt a wait-and-see approach
A sale or merger doesn't mean the immediate end of the good service you have been enjoying, so I would recommend waiting for a bit if you have been happy with your host so far. Continue backing up regularly and monitor your site for any issues, such as slower loading times or unavailable service.
4. Move if necessary
If your host is disappointing you after a sale or merger, you can find another. Having a backup will make the process easier, but a site can be moved without it.
Need help? Contact me about a site move. Most site migrations can be completed within 24 hours for only $85. I'd be happy to assess your current situation and decide what course of action would be best for you at this time.