A one-page WordPress design allows you to showcase everything you have up front instead of having your users click through multiple pages to get the information. This type of design is great for a launch, event, app sale, summit, sales page, or anything else that needs a big impact but has little information.
Tips for Choosing a Theme
First of all, decide what information you will need on your one page site. Less is more when it comes to this kind of design, but you don't want to leave anything out! Make sure the theme you are purchasing or downloading can accommodate the needs of the information you are trying to present. If you need ideas for what single page sites contain, browse through a gallery site like One Page Love.
Secondly, consider your target. If your target audience includes mobile users, you may want to consider a design that is responsive (that is, it flexes to fit different screens) or at least works well on phones and tablets. Use the demos for the themes to test their behavior on different devices.
Third, consider the creator and the quality of the theme. Do they have a solid reputation? Do they provide post-purchase support and/or documentation with the theme? Does your purchase include theme updates for future versions of WordPress?
Suggestions for Quality One-Page Themes
Quartum is a mobile-friendly and feature-packed one-page portfolio-style design.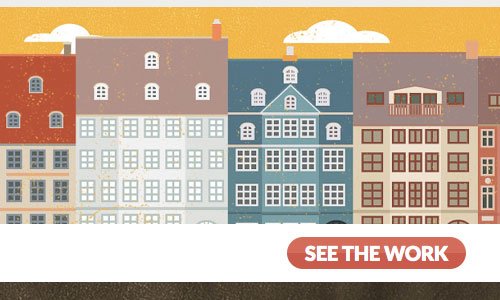 Announcement is an elegant theme from WooThemes that has presets for a wedding, graduation, birth or business.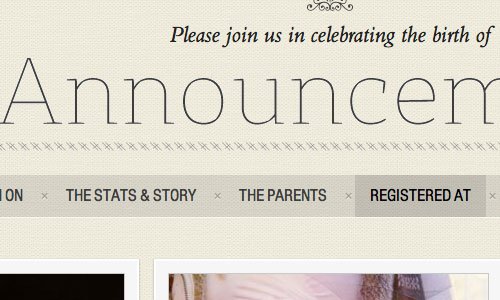 Rythm is a well-designed, responsive one-page theme.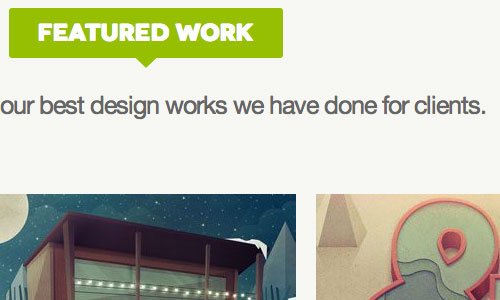 Placeholder is a free, countdown-style single page theme from WooThemes.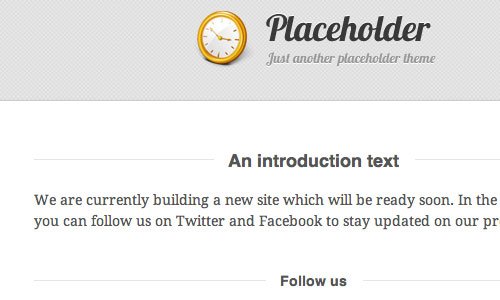 Dano is a multi-purpose and responsive theme that is made for business.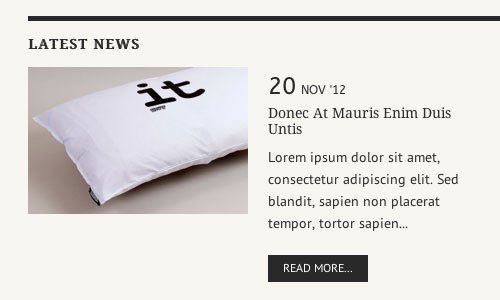 Launch Effect is a theme with both free and premium options, and it is designed to create a viral launch for whatever your project is. The site also features a ton of demo examples!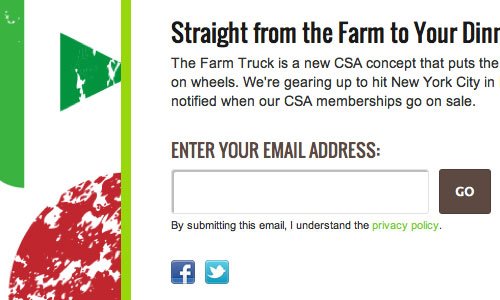 One-Pager is a responsive, stylized WooTheme design with a moving navigation bar.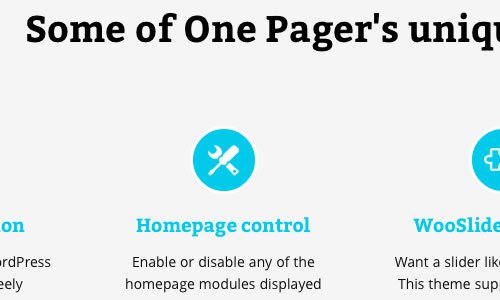 Now Get To It!
Will you be using a one-page website for your next project or launch? Post any questions or comments you have below!